Features
Foresyte is a premier social travel app that makes it easy to coordinate, collaborate and chat with friends and family when planning vacations or events.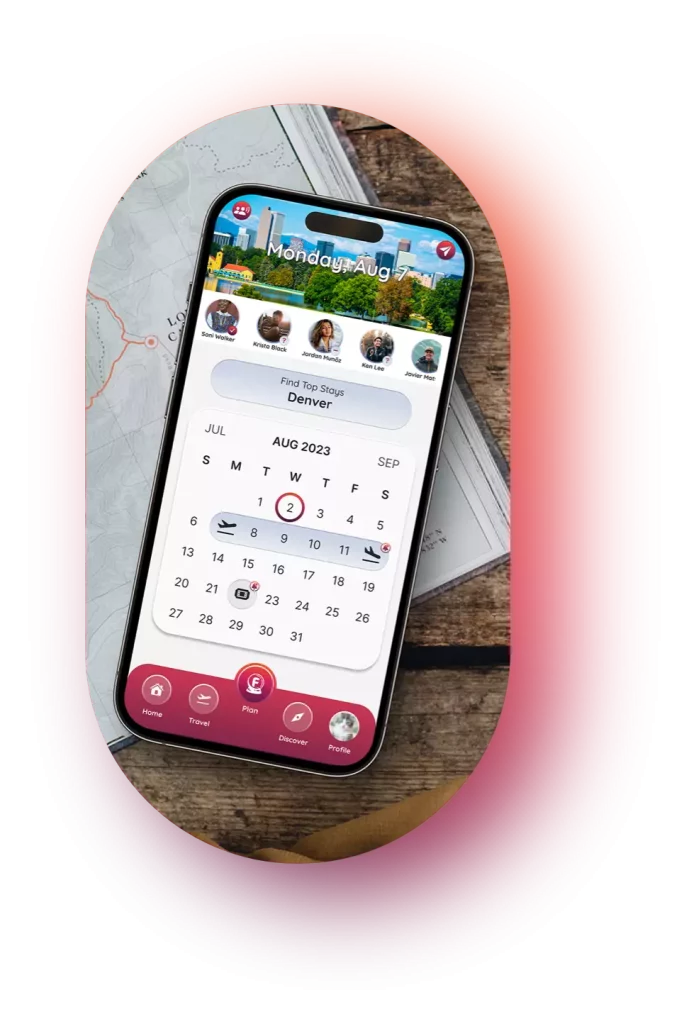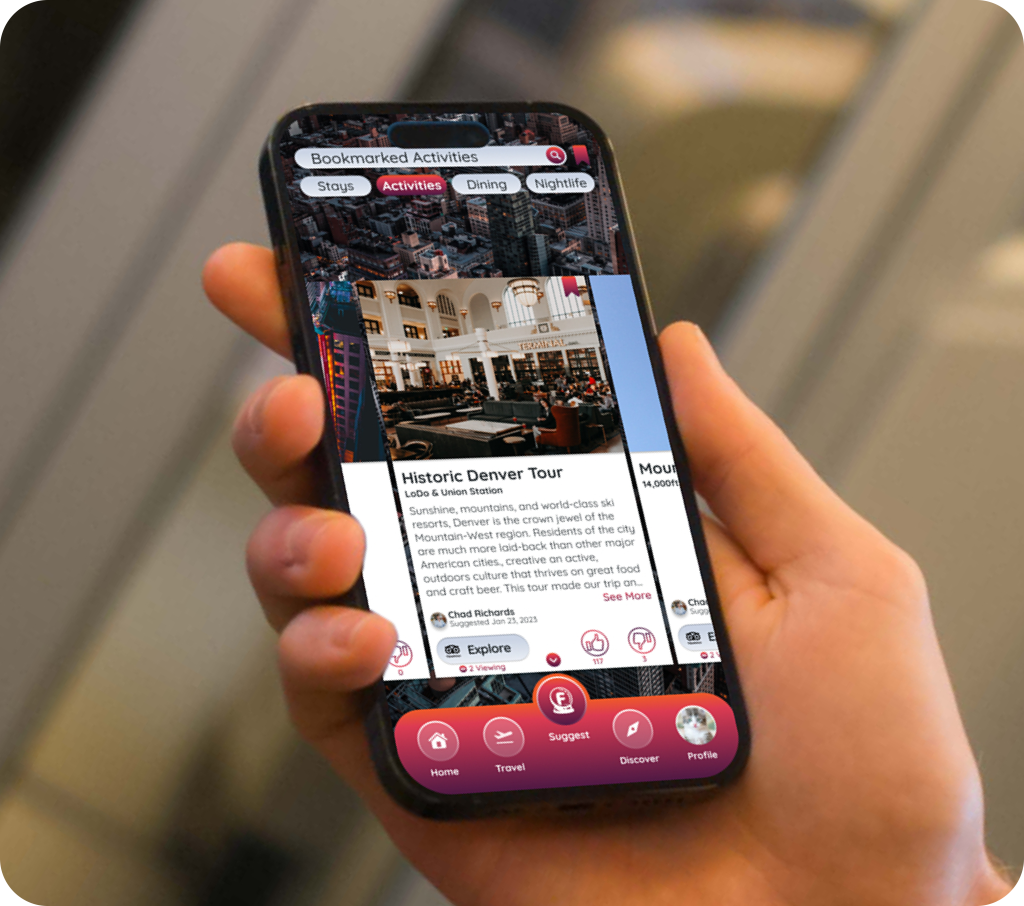 Get Suggestions for Any Destination
Find the best-kept secrets wherever you are with the community-powered Discover page. From places to stay to things to do and dining and nightlife to enjoy, you'll get authentic travel advice from other users.
Instantly Book with Tripadvisor
Browse, plan and reserve with a simple tap through Tripadvisor—our integrated travel provider—which also offers you peace of mind with their cancellation protection and on-premise payments.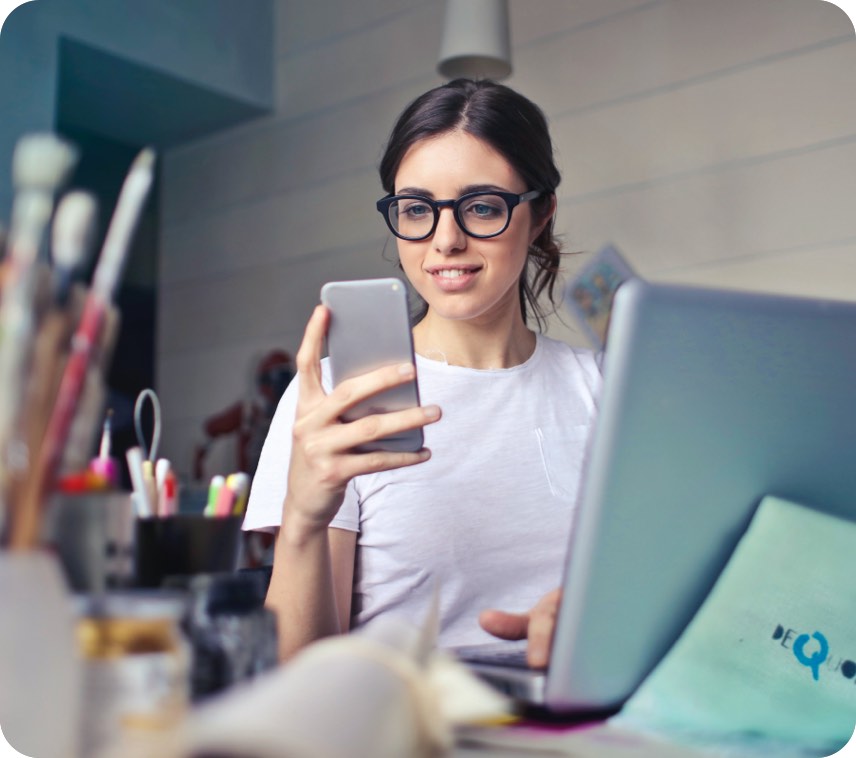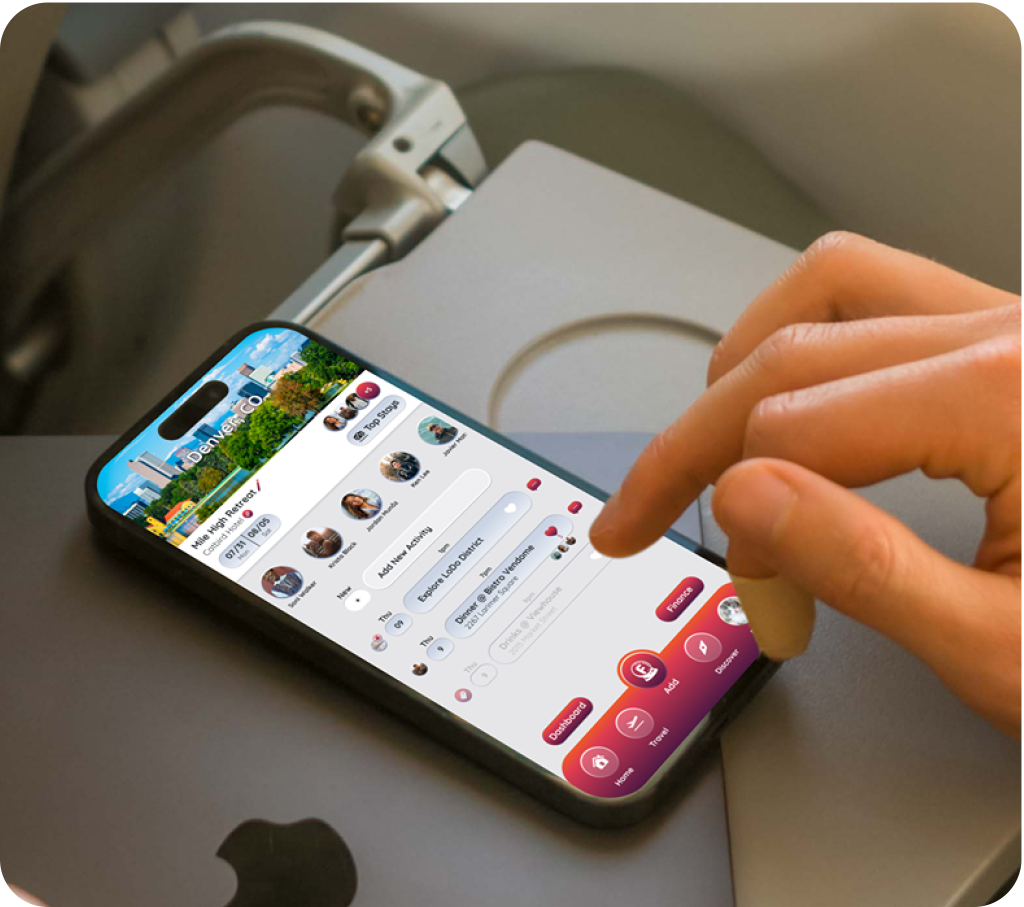 Collaborate and Share Itineraries
Staying on the same page has never been easier. Simplify your group travel and event planning by creating a shared itinerary where everyone can collaborate, add ideas, upvote favorites, chat and create comment threads—all in the app.
Budget with the Travel Estimation Map
Prep your wallet with Foresyte's unique travel estimation map, which gives the real-cost data on flights, lodging, transportation, food and activities. It even reminds you to save so you can have what you need well before you take off.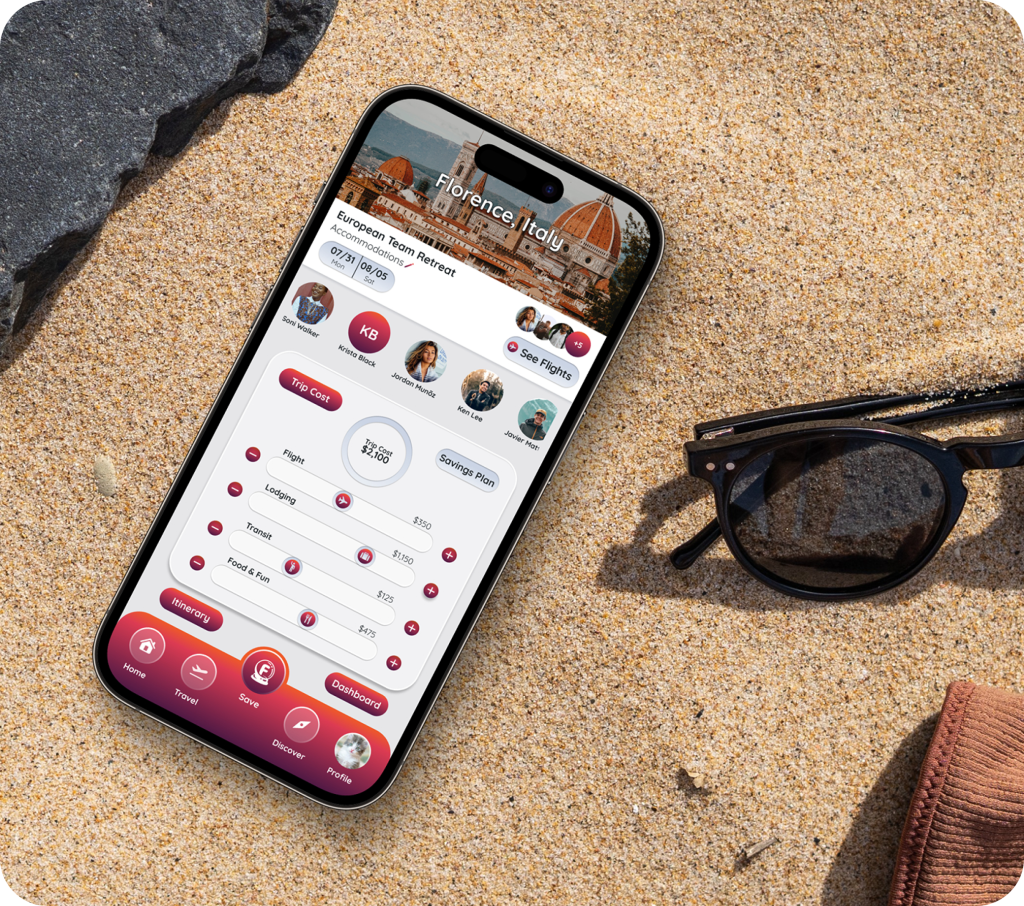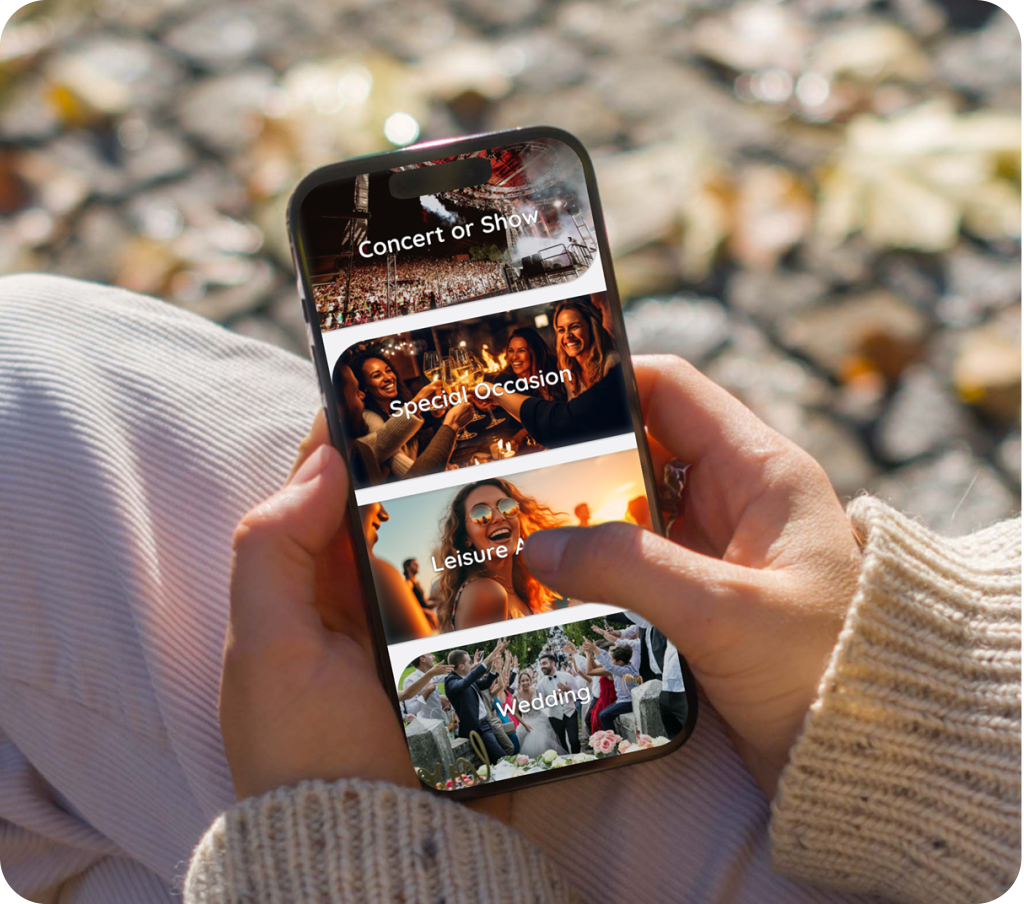 Coordinate and Plan Events
Seamlessly keep your group organized while you coordinate all of life's special occasions. From birthdays to bachelor(ette) parties, vacations, reunions, and more, Foresyte has everything in one place, making it easier to plan.
Chat, Comment and Share
Skip trying to wrangle everyone via text. On Foresyte, you can connect, plan and send ideas for your next event or trip. Use the group itinerary to chat, comment and even share photos, so you never have to chase down your insta-worthy moments again.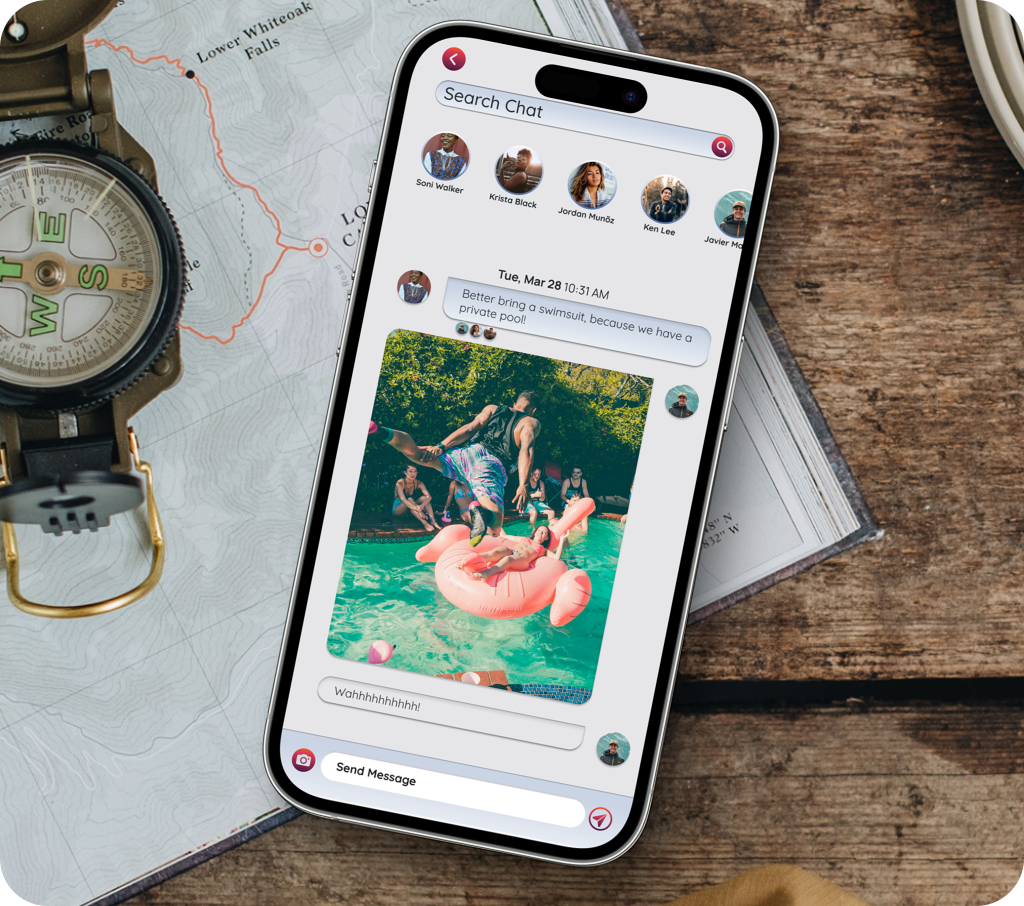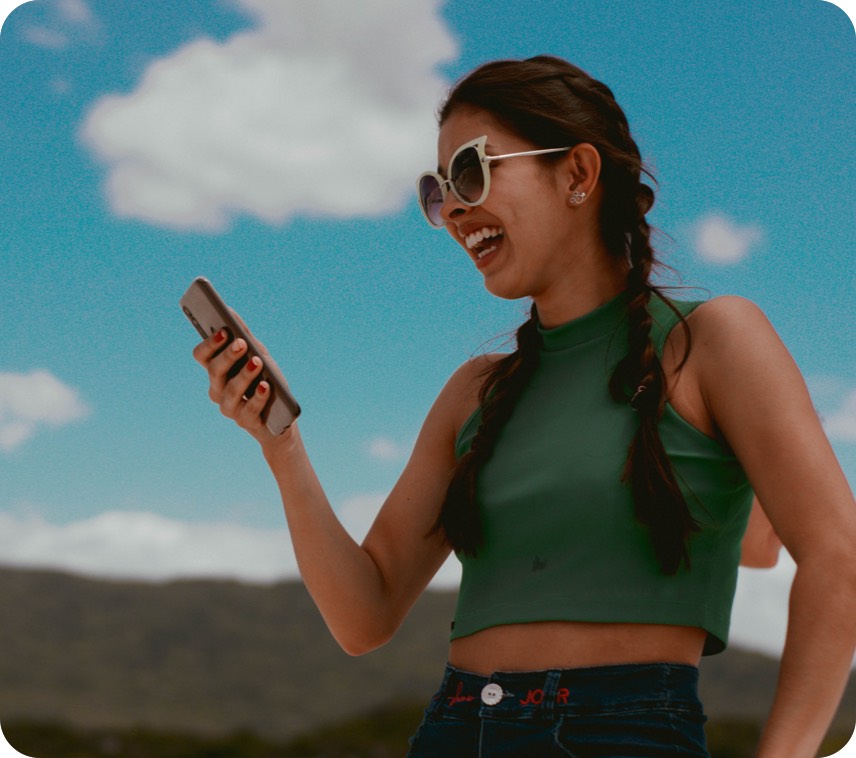 Keep Your Plans Organized
Have your calendar handy at all times so you can easily plan travel and big events around your everyday life. Get a full view of what you have going on and never miss a beat with the central planning feed.