Features
Foresyte is the premier social travel app that makes it easy to plan with friends and family. Download today to experience a refreshing new way to coordinate and chat with your group when planning for vacations, weddings, bachelor(ette) parties, festivals and other social occasions.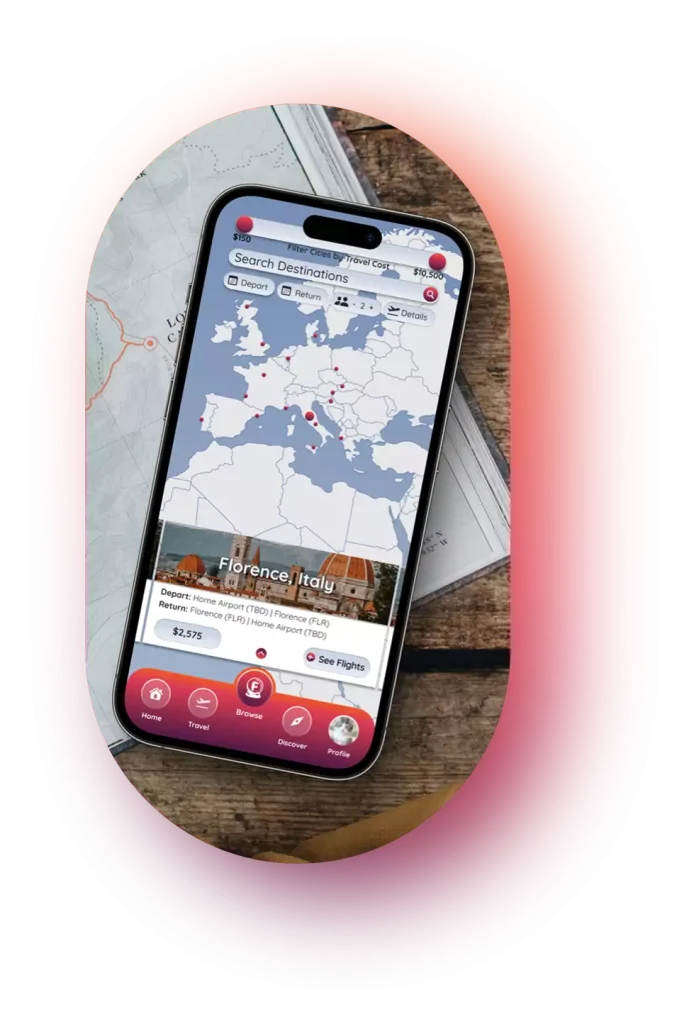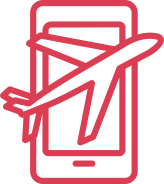 Travel Planning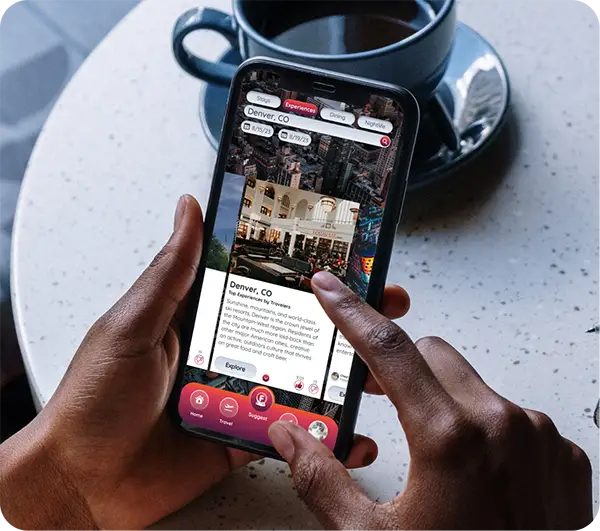 DISCOVER.
Discover the best kept secrets from around every city — places to stay, things to do, dining and nightlife to enjoy. Built for passionate travelers by passionate travelers, Foresyte's community-powered Discover page will help you uncover those hidden gems that transform your trip.
FIND THE BEST IN ANY CITY
Browse community suggestions, upvote your favorites and explore the the most authentic source of travel advice there is. See something you like? Reserve anything with a simple tap through our integrated travel provider, Tripadvisor, offering cancellation protection and on-premise payments.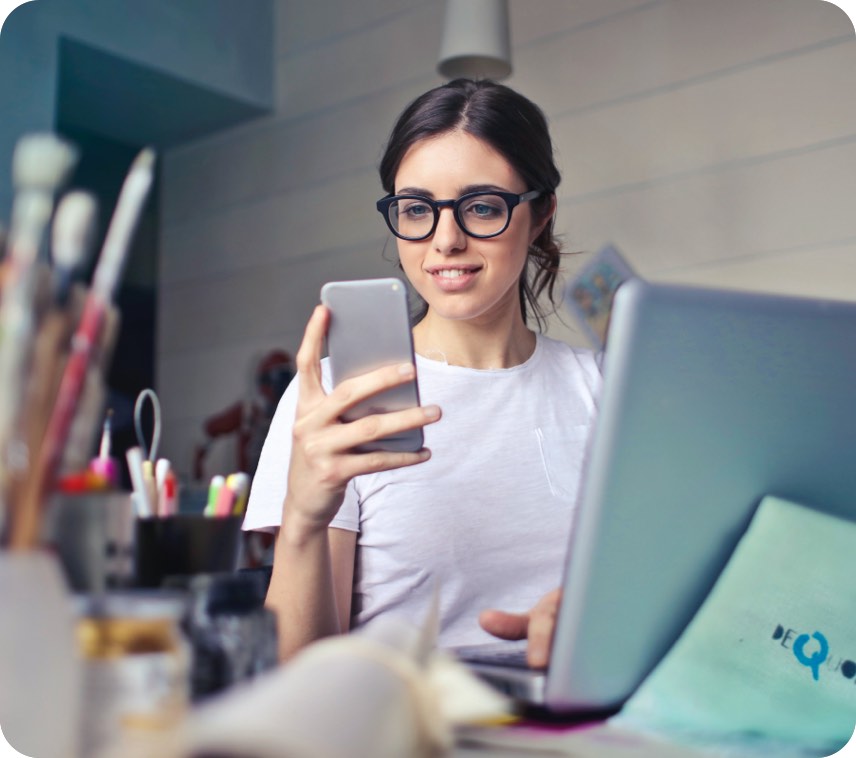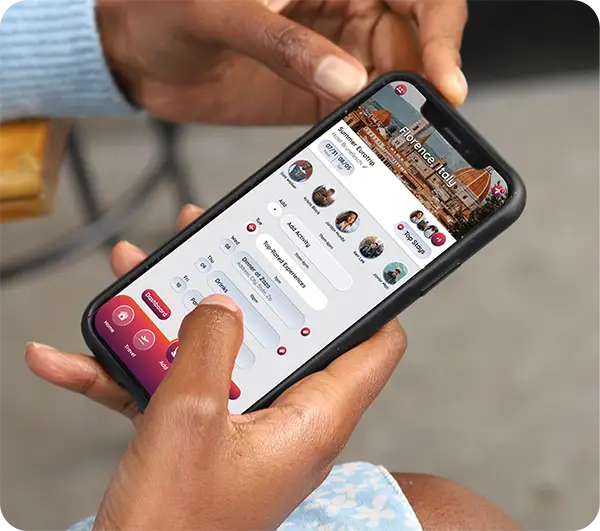 PLAN.
Stay organized with everything you need to collaborate with your group in real-time as you plan your next getaway. Post important details and comment on activity… all inside of your trip itinerary.
COLLABORATE ON ITINERARIES
Foresyte offers live itinerary collaboration to help your group craft the perfect trip. Everyone can add to the itinerary, upvote their favorites and start comment threads about trip ideas. Staying on the same page has never been easier.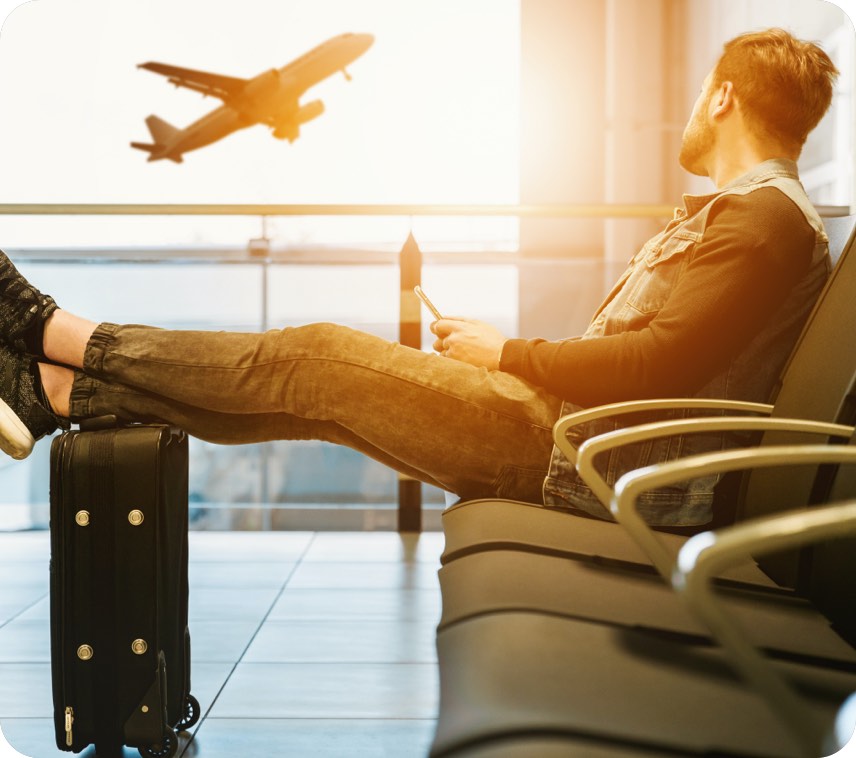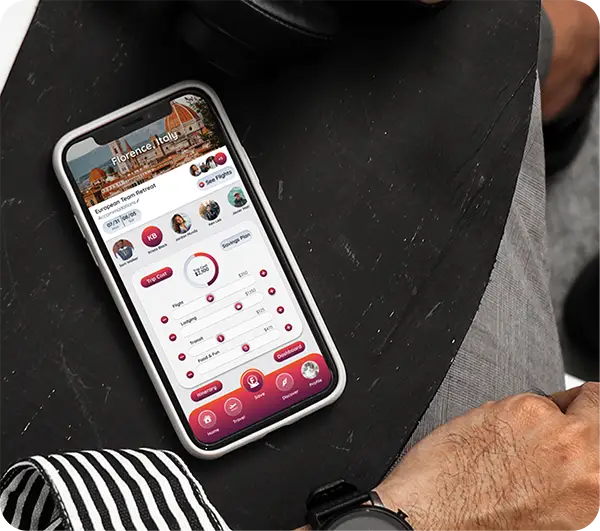 DO.
Get an immediate read on the cost of your upcoming trip. Foresyte's unique travel estimate map pulls real cost data on flights, lodging, rideshare and food/fun to show the full picture for traveling to any city. The app will even remind you to save, so you can be prepared and fully enjoy the moment while you're there.
Group Collaboration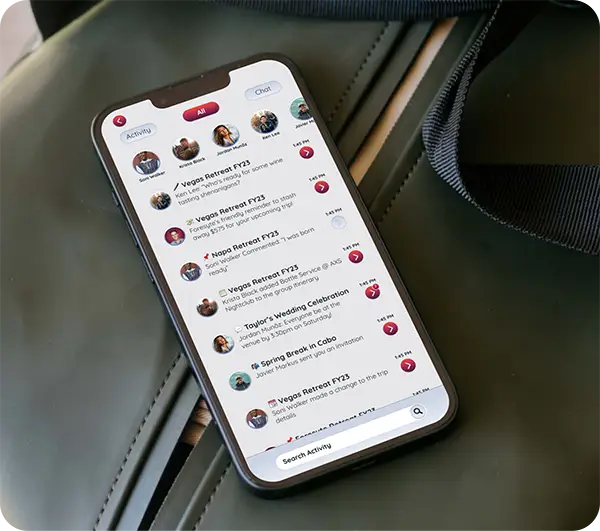 COORDINATE
Whether you're planning a vacation, special even or your best friend's bachelor(ette) party, Foresyste offers a seamless way to coordinate for the occasion.
KEEP EVERYONE IN THE LOOP
Experience a refreshing new way to keep your group organized and share important details that won't be overlooked. Manage your guest list, post updates and enjoy a more convenient way to chat about what's important as you plan.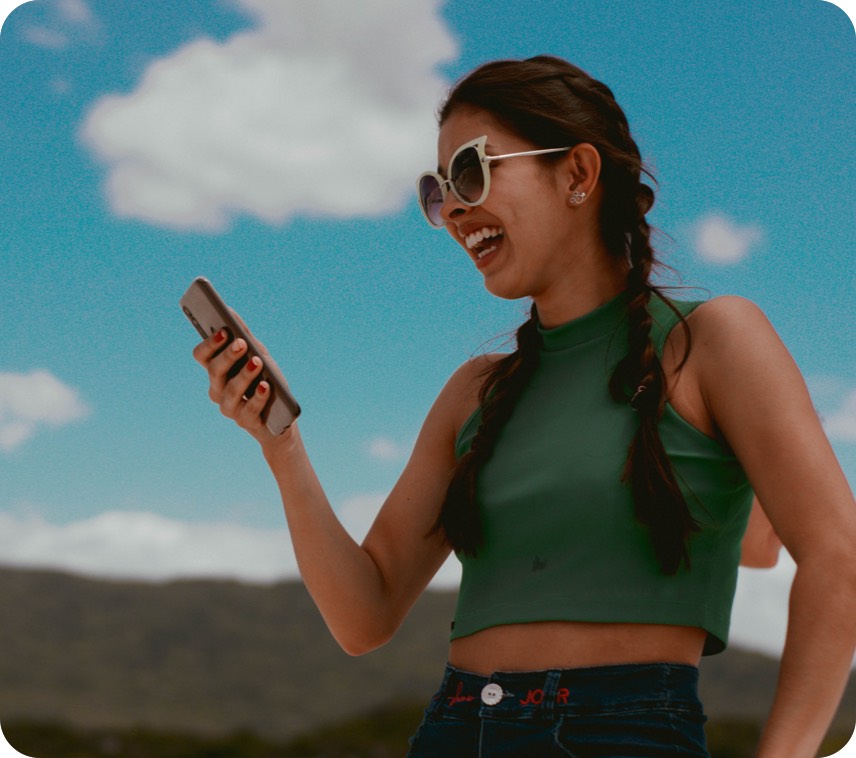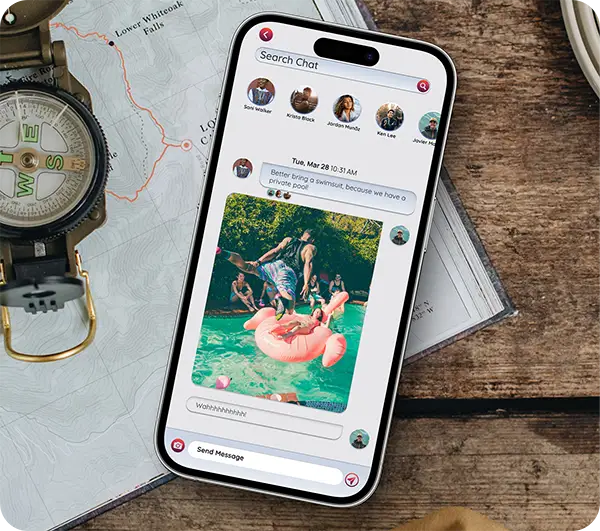 COMMUNICATE
Foresyte is a fully-connected social platform where you can communicate with friends, both on and off the platform. Equipped with instant messaging and a central activity feed, you'll never miss a beat.
CHAT, COMMENT & SHARE PHOTOS
Bring the banter back to planning with full-service group chat and comment threads, directly from within your plans. Share photos and skip having to wrangle your insta-worthy moments.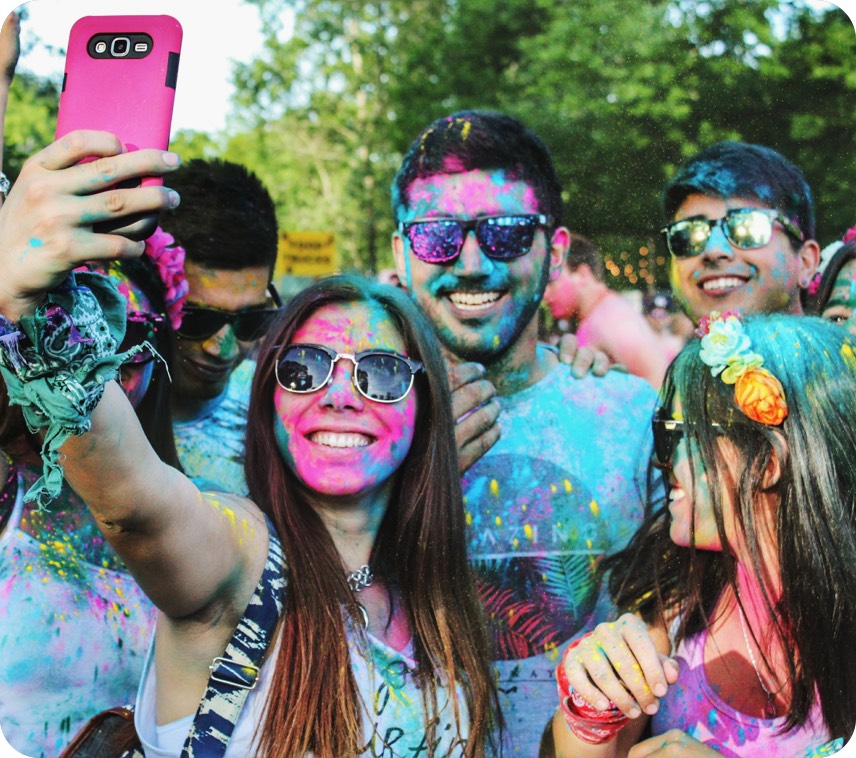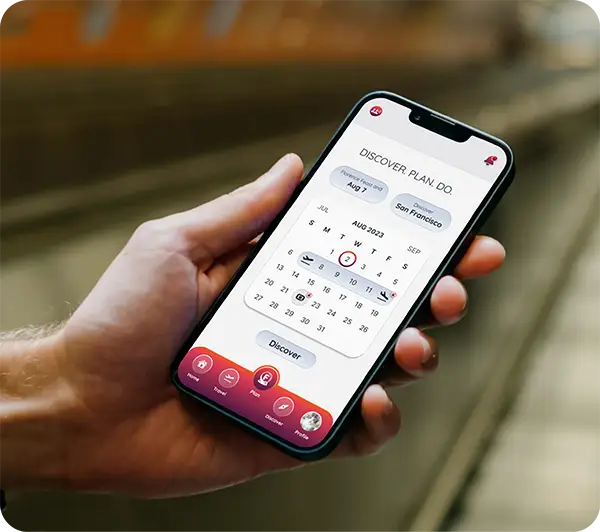 ORGANIZE
Stay organized as you enjoy the leisure side of your life. Commitments outside of work need a home, too, and that's exactly what Foresyte's staple lifestyle calendar provides.