Top Tips for Using
Foresyte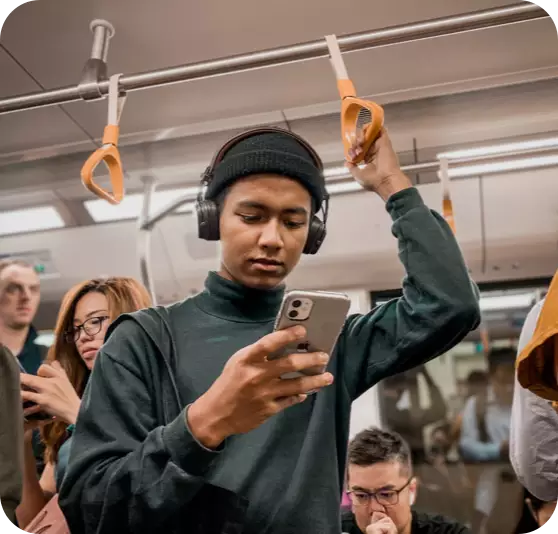 GETTING STARTED
Download the app and create an account to
get started.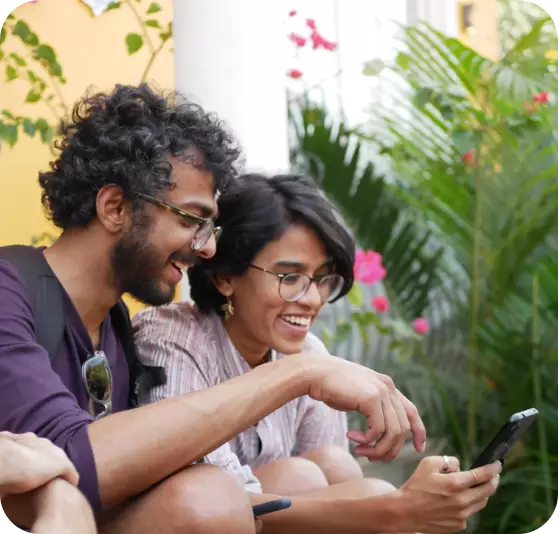 PLAN YOUR
NEXT TRIP
Swipe left to view destination browsing to discover new places and plan your costs before booking.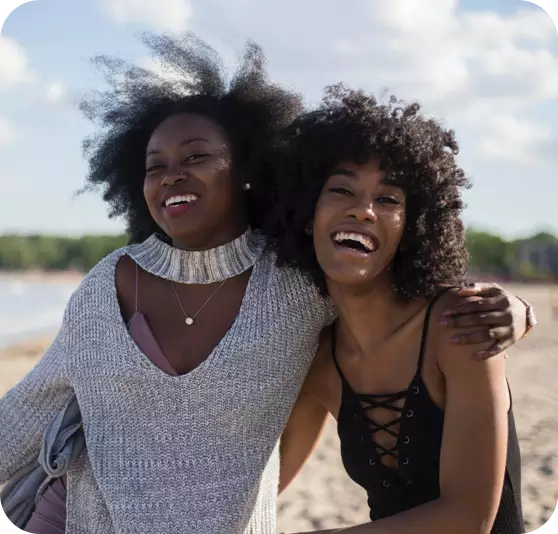 COLLABORATE WITH FRIENDS
Click on the orb icon to create a new event that you can plan, chat, and share with friends to build the perfect trip.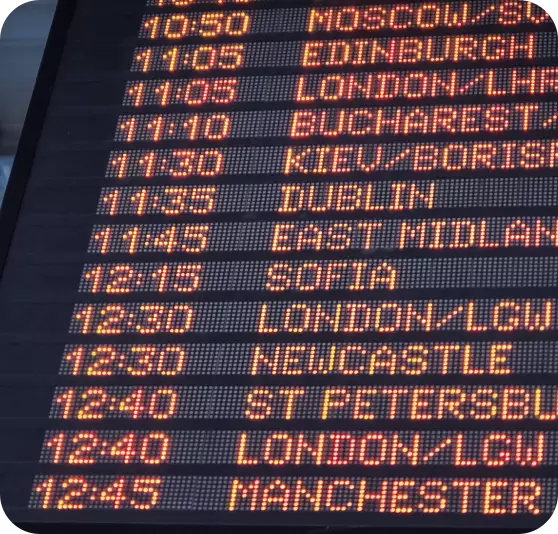 ENJOY YOUR
SPECIAL EVENTS
Maximize experiences, eliminate uncertainty.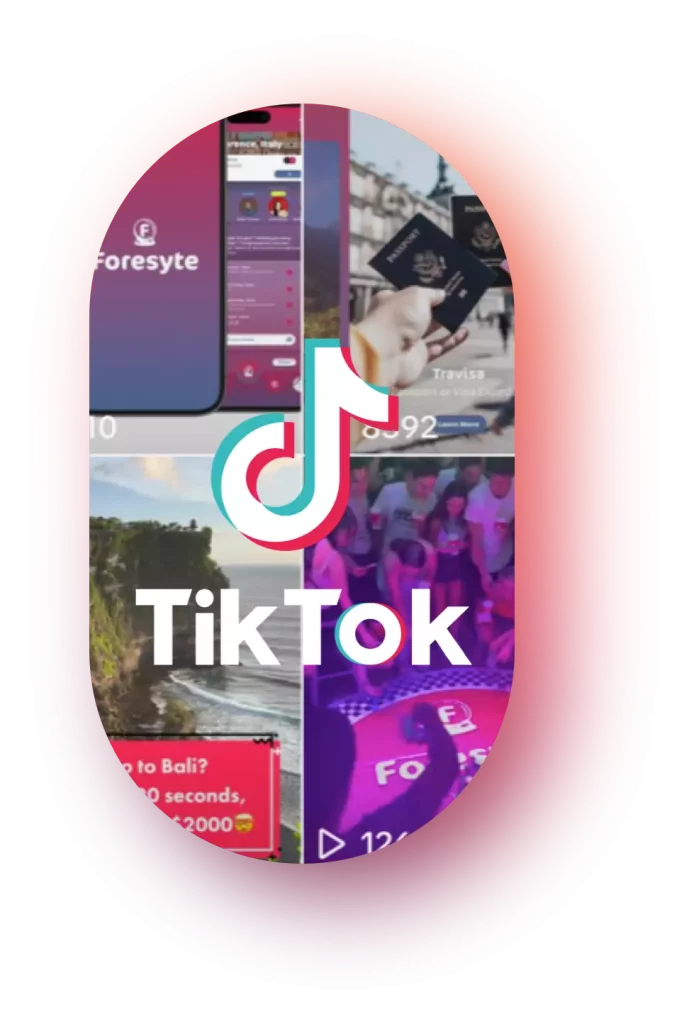 Follow Foresyte on TikTok
Stay up to date on new features, updates and the best ways to use Foresyte by following our social account.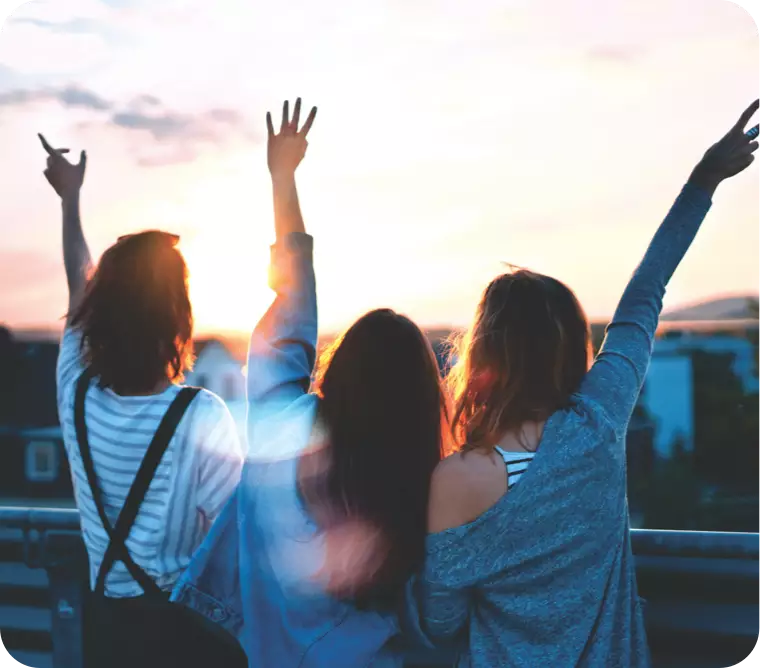 How Ally used Foresyte to book her dream girls trip to wine country
"Me and my best friends used Foresyte to plan our trip to California's wine country, and I highly recommend! Foresyte was able to contain all our chats, questions, itinerary ideas, final costs, and even our photos and Venmo† balances!"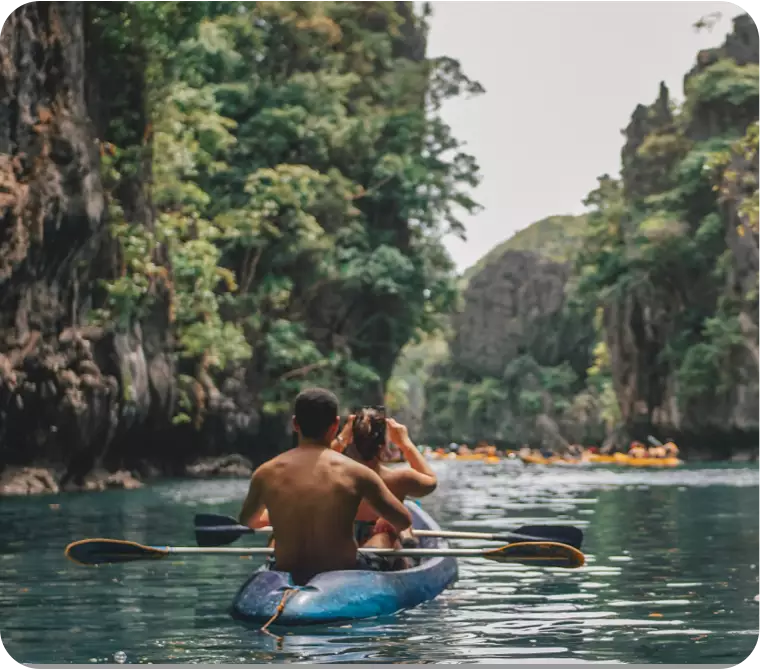 How Tony and Lauren are using Foresyte to save for and plan their Indonesian honeymoon
"My wife and I downloaded Foresyte and have been using it to plan our upcoming honeymoon to Bali. It's helped us be able to collaborate on our itinerary and stick to our budget with accurate pricing information, which is super-convenient."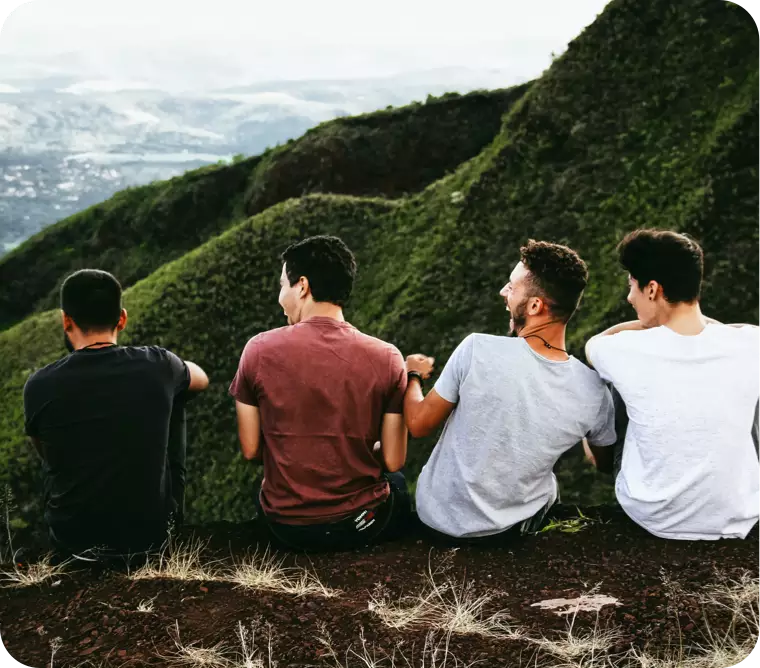 How Gabe used Foresyte to budget and plan for his brother's bachelor party
"I'd never planned a bachelor party before and was a little nervous when my brother asked me to plan his. As a recent college graduate, I was worried about being able to make social plans around my finances. Thank God Foresyte was there to help every step of the way!"
†In-app Venmo feature coming soon.